"Welcome to Jurassic Week! We spared no expense for this week."
— 
Matt

Jurassic Week, or Jurassic Park Week is a week-long special that ran from June 8 to June 14, 2015 in celebration of the release of Jurassic World. The playlist for this series can be found on the website and on YouTube.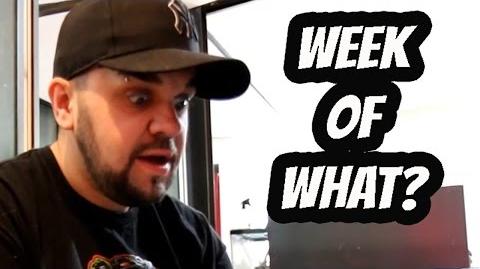 Ad blocker interference detected!
Wikia is a free-to-use site that makes money from advertising. We have a modified experience for viewers using ad blockers

Wikia is not accessible if you've made further modifications. Remove the custom ad blocker rule(s) and the page will load as expected.